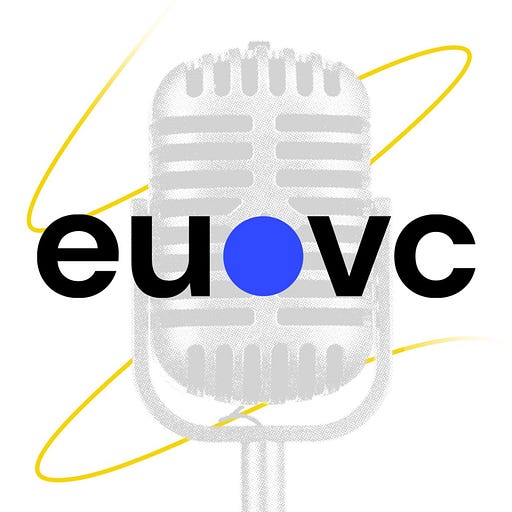 Aug 2, 2021 • 33M
#20 Lara Koole, Carbon Equity, pt 2
One place to find them all. The go-to platform to find the best podcasts on the European VC industry.
Lara Koole is the co-founder of Carbon Equity, the first global alternative climate investment platform and one of the most ambitious attempts to democratize access to VC investing. In this second part of our talk, Lara Deep dives with us on the plans to make Carbon Equity a force to be reckoned with, aimed at helping to re-define the Climate VC space.
Lara shares with us how she draws on her experience at Phillips to make her vision and dream job come true, what she looks for when evaluating funds to invest in, or how the European Union is helping to pave the way to more transparent climate investing.

In this episode you'll learn:
-How evaluating funds in the climate VC space is influenced by the sense of purpose of the team
-How Lara views carry distribution models and other alignment tools
-Carbon Equity's plans to become a beacon in the LP community
-The GP commit controversy and Lara's take on it
-Greenwashing in the VC scene and the European Union's contribution to end it.